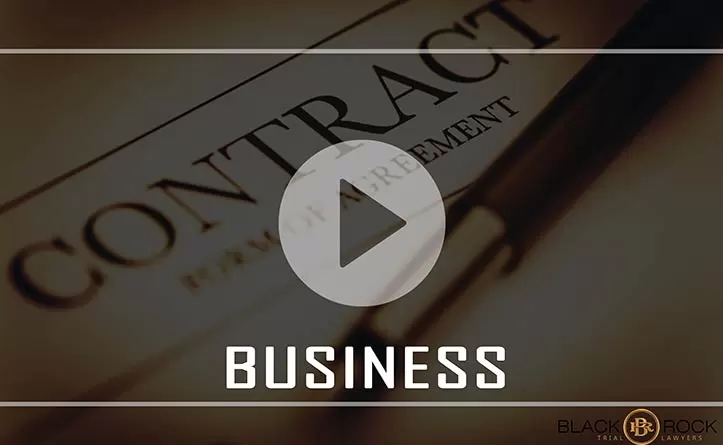 BUSINESS
Entrepreneurship and Small Businessare the engine of the U.S. economy. It is the individual and collective contributions of men and women in the U.S for over a century that has created opportunity, innovation and wealth.
At Black Rock Trial Lawyers we strive on protecting the business interests of our clients. Our Law Firm is always prepared to litigate cases but we rather try to avoid the time and expense of litigation.
Instead, we offer business transactional advice in:
Representing Buyer's or Seller's in Acquiring a Business
General Counsel Services
Merger and Acquisitions
Business Startup and Pre-Incorporation Advice
Draft, Review or Negotiate Contracts
Registration of a Limited Liability Company or Corporation
Shareholder/Partnership/Joint Venture Agreements
We strive to provide strategic business legal advice to protect your interests and promote business prosperity.
How much does it cost to hire the firm to represent you?
We offer flat fee retainer contracts. Before we determine the flat fee rate, we thoroughly go over the scope of services, explain to our client their options and agree on a flat rate amount.
Confidential Consultation
Contact us 24/7 at 800-346-7752 to schedule a confidential consultation regarding your business legal matter.