Your Team
Personal Injury Attorney
Pursuing Your Justice Drives Our Passion To Win For You.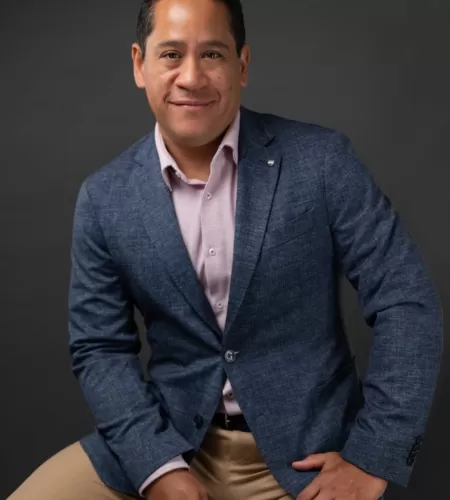 "What drives me, what gives me passion, is to use the gifts and talents given to me by the lord in service of others." – Gil Sanchez, Esq.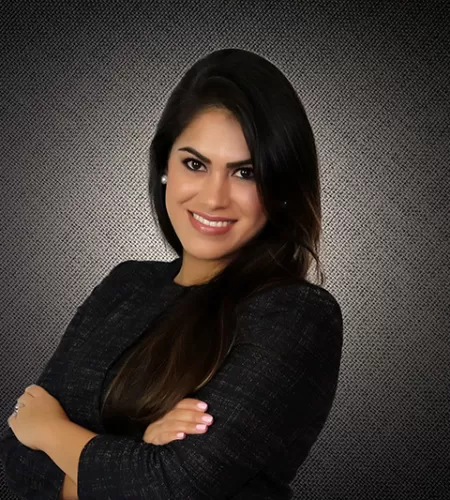 We treat every client as if it were our parents case. Everyone deserves the very best legal representation and consistent updates on their case.
No one deserves to experience an injustice in their lives. We are personal injury lawyer and we are fully committed to bringing justice to you for the injury or grievance you have suffered at the hands of another person or company. You deserve committed and quality legal representation like ours. We will ensure that you get the justice that you deserve.