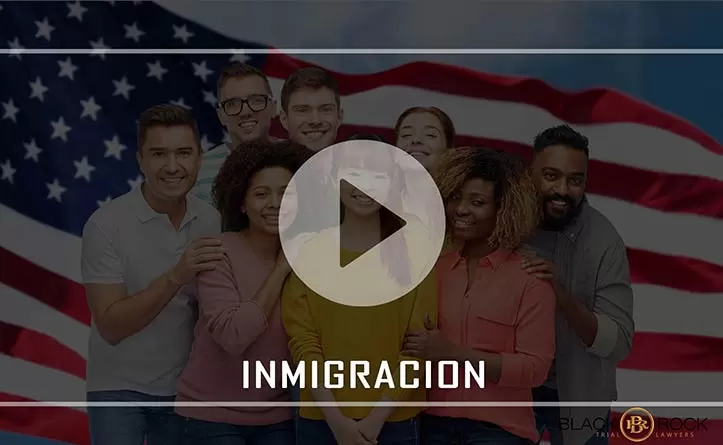 IMMIGRATION LAWYER
Our firm strongly supports people from all walks of life to immigrate to the United States and contribute to the American Dream.
We are proud of our record in representing immigrant families seeking legal avenues to lawfully be present in the United States.
Although the firm handles Family Based Petitions, Adjust of Status, Naturalizations and U-Visas, we mainly focus on investment visas:
E-1 Trader Visas and E-2 Investor Visas
L-1 Transfer Visas
How much does it cost to hire the firm to represent you?
We offer flat fee retainer contracts. Before we determine the flat fee rate, we thoroughly go over the scope of services, explain to our client their options and agree on a flat rate amount.
Confidential Consultation
Contact us 24/7 at 800-346-7752 to schedule a confidential consultation regarding your immigration legal matter.